PROJECT GALLERY:
click photos for more information



A World War II story of faith, determination, and a bit of Irish luck!


A project by Go Remote Adventures to locate a missing bomber crew in Papua New Guinea. Arion Pictures produced a short introductory video to promote the project, and will continue to document the case as progress develops.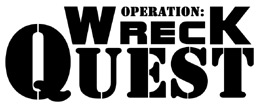 A developing television series that explores the stories of the thousands of airplane and ship- wrecks in the South Pacific and beyond. Taking you to the ends of the earth, Operation: Wreck Quest is adventure television, as real as it gets!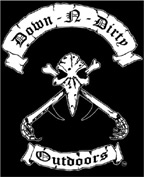 Down-N-Dirty Outdoors presents their first full-length commercial DVD!